TGIF!! Welcome to my company diary. Yes, I said diary. This is the place where I will post news & updates about Mr. Freeland Design, sketches & progress of projects I am working on, industry news & insights, graphic design tips & tricks, and general musings about running a small business.
I hope you enjoy some of the posts and subscribe to my blog updates so that you can read my design 'diary' on a regular basis. You might even get inspired or even… *gasp*… learn something!
After doing this freelance gig full time for about 4 months now, I have learned a lot about running a business, and also learned a lot about myself. While it has been a great ride so far, there are some key things that one must do consistently to stay focused and on track to grow a business. A few initial thoughts I had when I first 'hung out my shingle' that still ring true today: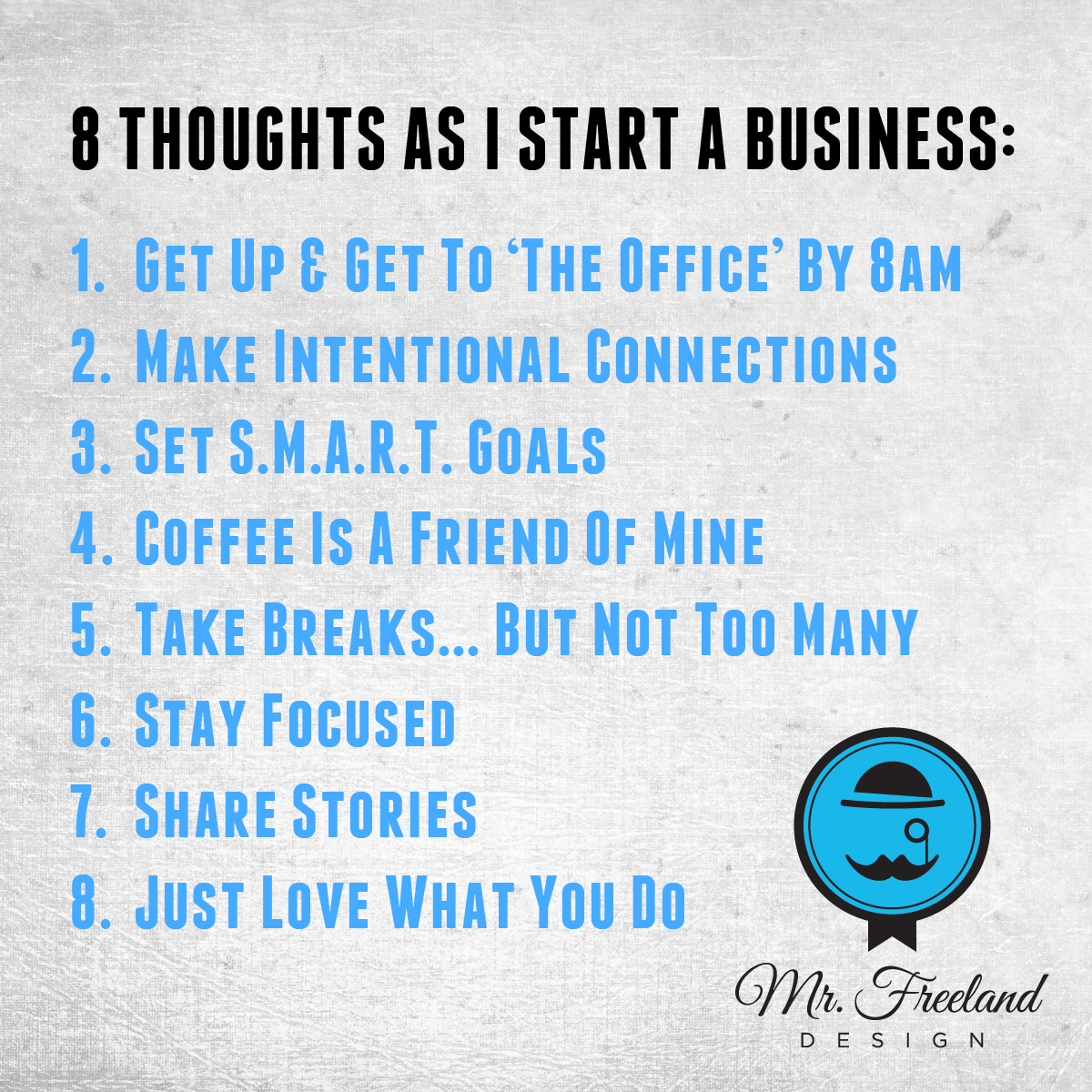 I have already had the chance to work with many great clients across the state of Kansas. And I am eager and excited to help more and more local businesses tell their story. If you need assistance with a logo, brochure or website, you can email me below to start a conversation about revitalizing your business plan. Thank you for reading my diary and stay tuned for more fun, creative posts!
[CONTACT_FORM_TO_EMAIL]