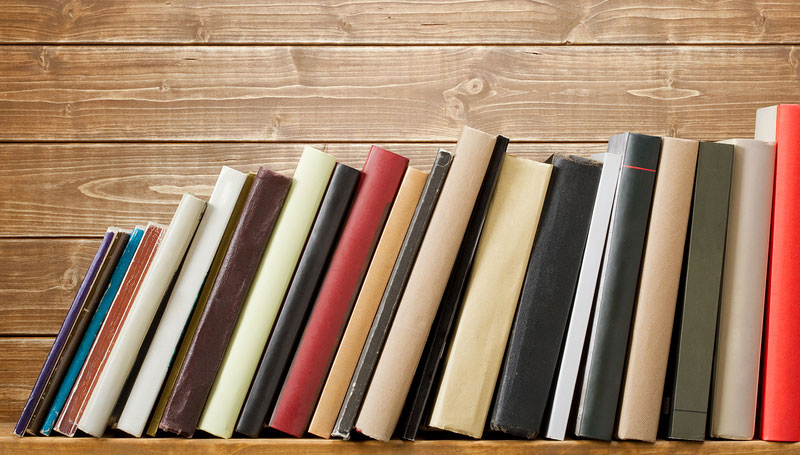 I'll be honest: I don't really care what you do. No offense with that statement. It's not that I don't care about what you do for a living. I do care, BUT I don't care what you do… unless you tell me why you do it. Tell me your story.
I don't care if you are a chef, a YouTube star, a city commissioner, a photographer, a small business owner, or a CEO. If you don't tell a compelling story – and if you and your team don't talk about that story – then how do you expect others to talk about it? People will share interesting and – sometimes – strange things. Are you interesting? Are you strange? Strange in the sense of going against the normal business model? Odd in the case of a unique product or service that no one else offers?
Be interesting. Be odd. Stand out from the crowd. Go against the grain. Swim upstream. Do something that no one else is doing. Go where no one else is going. THEN people will notice you.
As I have said before, everyone loves a good story. You know that feeling when you are immersed in a good book and can't put it down? You are walking around the house reading it while trying to get the kids ready for school. Your "Just a minute" turns into an hour of reading because you finally reached the climax of the novel! This is why libraries are filled with shelved overloaded with stories. Imagine walking into a library and the shelves are empty, or all of the books are the same. How boring would that be?!
Are you telling a good story? Or are you telling the same story as everyone else?
People – your potential customers – are constantly seeking a new, captivating story. That is why sites like Facebook, YouTube and Upworthy are filled with stories that people share with their friends and family. People want to be the first to share an interesting new story. Consumers will consume your story if they are delighted to find an interesting read. Your story will spread exponentially if people – especially the right people – share it with their circles of influence.
I have talked about overcoming the fear of sharing before, so you should just start sharing your unique, odd, fantastic, interesting story. Who cares what others think?
To bring it home, I don't – and won't – care what you do… unless you tell me a good story.