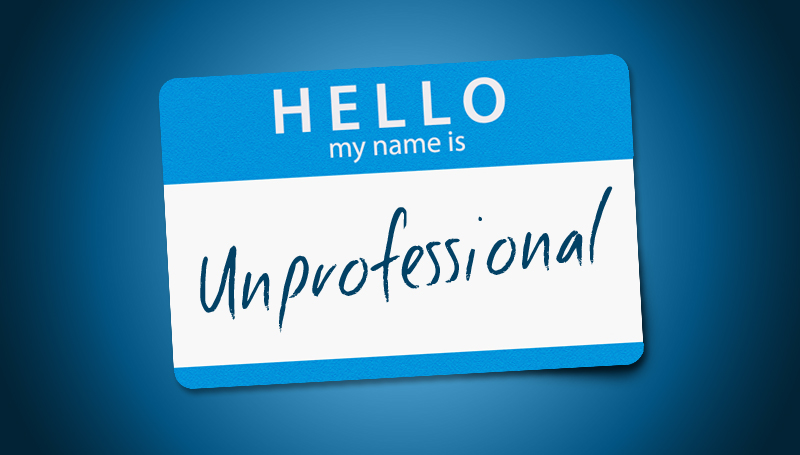 If you have a LinkedIn profile set up, please keep reading. If you do not have one yet and are not a LinkedIn All Star, you should definitely keep reading.
LinkedIn is a professional networking site where individuals can connect with fellow business men and women, follow their favorite company updates, and contribute to industry specific group conversations. This community of professionals is – or at least should be – committed to professionally representing their personal brand. While it is also used by companies to create buzz about their business happenings and new hirings, I am focusing only on the individuals for this article.
Below are a few tips on how to build your rockstar profile and also what NOT to do:
Before You Start
Before you create and post your LinkedIn profile (or update your current one), think about your personal brand. What is the story you want to tell? What specifics about each job you've had do you want to list? What projects have you worked on that want to showcase? Will you use it as a lead-generating tool and actively post fresh content for prospective clients?
Your Profile Pic
LinkedIn does not equal Facebook or Instagram or Twitter. Your profile pic on LinkedIn should be a professional looking head shot, not something that you took on your smartphone and then cropped out your ex-boyfriend or new puppy.
Profile pictures on LinkedIn end up being 200×200 pixels, so make certain that when you crop your image to fit those dimensions that you keep your head and shoulders centered. You want to be recognized here, so a mysterious shot of your face hidden in shadow or behind a camera lens is probably not the best choice. (Sorry, fellow creative types.)
Tip: Make sure your face is the clear focal point of the picture.
Here are a few examples of bad profile pics:

Here are two examples of good profile pics: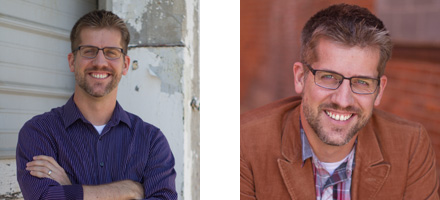 ---
Your History
Your profile is a digital resume. If you don't present your absolute best (bad profile pic, spelling errors, bad grammar, etc), then you leave a lasting first impression that is not a good one. Also, don't overload people with your job duties. Make your list concise and focus on the accomplishments that make an impact on the company you work for or the customers you serve.
Tip: You can reorganize your profile to feature certain information at the top of your profile page. When you edit your profile, you can literally drag sections to bring them up to the top.
For example, it might be a good idea to put any recommendations or endorsements you have received toward the top. Testimonials that back up your experience speak much louder that mere bullet points that describe what you did on a daily basis at a particular company.
Your Credibility
Ask for recommendations. While endorsements for your particular skills are great to have, recommendations allow your current and past colleagues to write a full testimonial about your working relationship. They can write an entire paragraph on how you saved the business, exceeded their expectations, or delivered a project on time and under budget. Think about it – do you like it when people talk only about themselves in a social setting, or does it mean more when you hear from another person how great someone is to work with?
Tip: Ask for recommendations from your fellow coworkers or past clients. Most people are willing to give a recommendation if you simply ask.
Your Homework
After you have read this article, you now have a little homework to do. Take a look at your own personal LinkedIn profile. Is it the best, most professional representation of who you are? Could you tweak some of the content or rearrange your profile information? Does it put your best foot forward in a business setting?
To view my personal LinkedIn profile, click here.
If you have questions regarding how to build your personal brand on LinkedIn, contact me today for a profile consultation:
[Contact_Form_Builder id="3″]