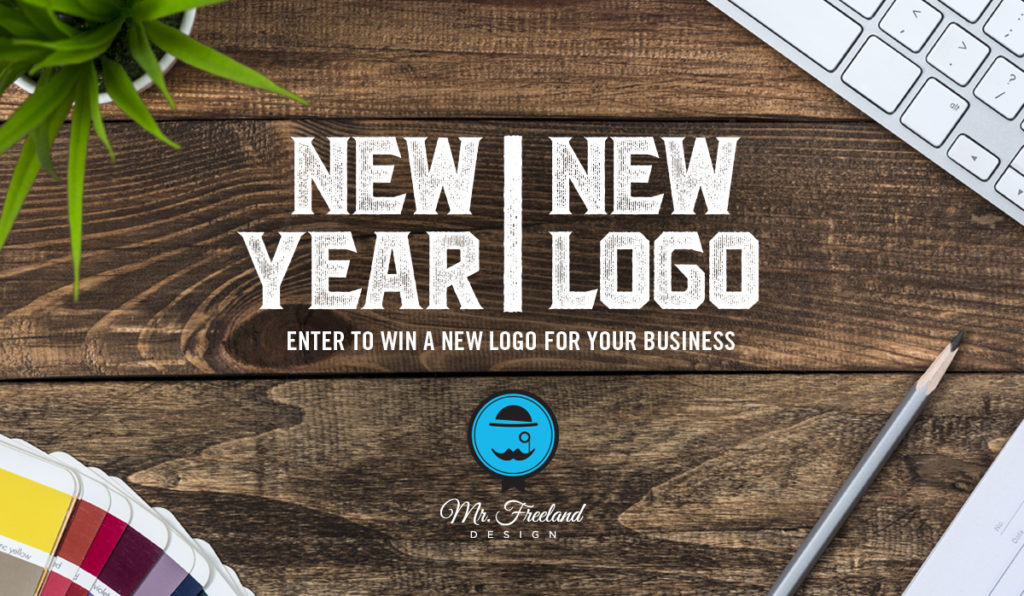 Win a New Logo Design for Your Business
Celebrate the new year with a NEW LOGO! Win a new custom logo design for your unique company or non-profit organization simply by filling out the form below. After you submit your entry telling us why you would like a new logo, you will be entered into the contest. Easy!!
The winner will receive a free custom logo design package. When a final logo design is approved, you will receive all of the various logo files you will need to begin marketing your new brand!
This contest will run until 11:59pm CST on January 31, 2018. All official entries will be evaluated at that time and a winner will be chosen in early February. Good luck!
[Contact_Form_Builder id="11″]
Please note: Only one entry per unique business. This contest is for the creation of a company's main corporate identity: new product launch, subsidiary companies or event theme design entries will not qualify for this contest.